Well, I've been reading up on my Cleveland Browns considering they face my Skins with a new lease on life after a huge win over the Giants. Little does anyone know, they pulled off that upset without the services of Kellen Winslow, whose availability could play a large role in this week's game. Apparently he's day-to-day or should I say
ball-to-ball
:
Kellen Winslow's mysterious "undisclosed illness" which has been rumored to be swollen balls according to Pro Football Talk, might still keep him out of this week's action against the Washington Redskins. Winslow's illness is still private, but according to Coach Romeo Crennel, he's recovering nicely after a week's worth of rest. So, it's not testicular cancer or anything like that. But what was it?

According to one source, the culprit might be an overdose of erection enhancing medication. We've all seen the warnings that advertise to call your physician if you experience some, um, prolonged discomfort in that area for a long period of time. Yet he was in the hospital for three days, which is a long time to be laid up for something like that. The other rumored problem was just your garden variety STD, which, as noted by many health websites, can lead to some infections that cause you know, swollen parts. But a few shots and some rest and he should be set to go.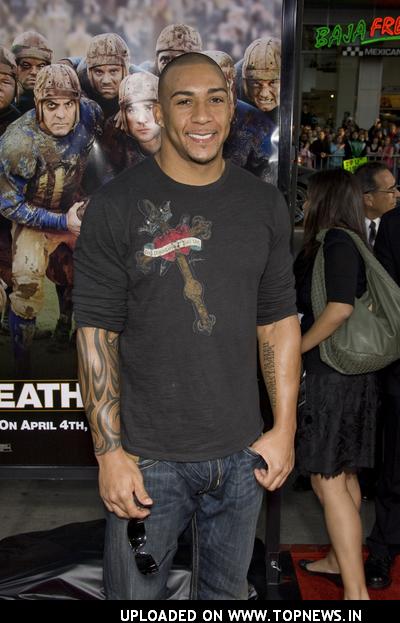 A real ballbuster, if you will. Soldier on Kellen. Soldier on.